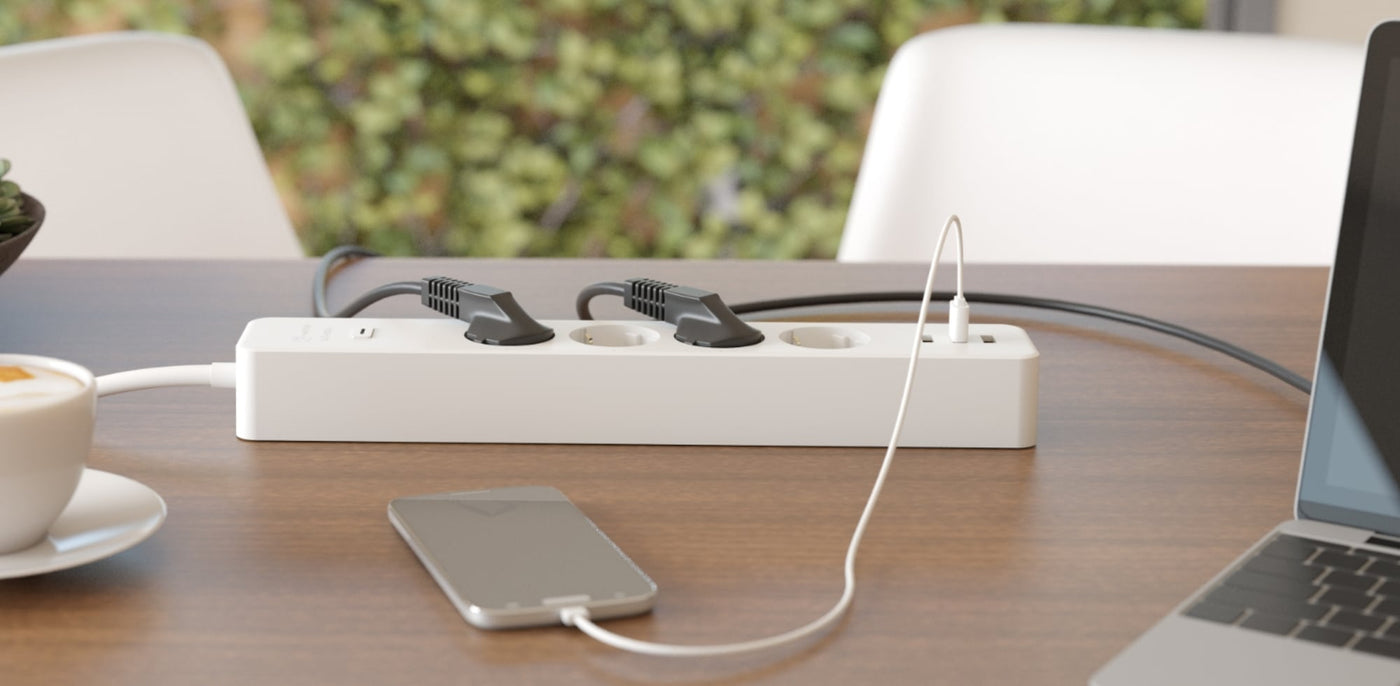 Make it easy and efficient
Hihome Smart Power Strip
Control multiple devices simultaneously, measure total consumption and set individual schedules.
Excellent from ordering to delivery and also the information to connect everything is good and easy to do, highly recommended.
They have good products for a reasonable price. Also, installing and using the iot part of the products is very easy. Questions to the helpdesk are answered the same day!
Immediate confirmation of the order. Fast delivery. Perfect products.
Fast delivery. Good products easy to operate via the app.
Ordered in the evening just before 23:00 and on the doorstep at 9:00 in the morning. Afterwards some questions about automation and they were answered in the evening by Sjoerd from HiHome! Top service (not self-evident)