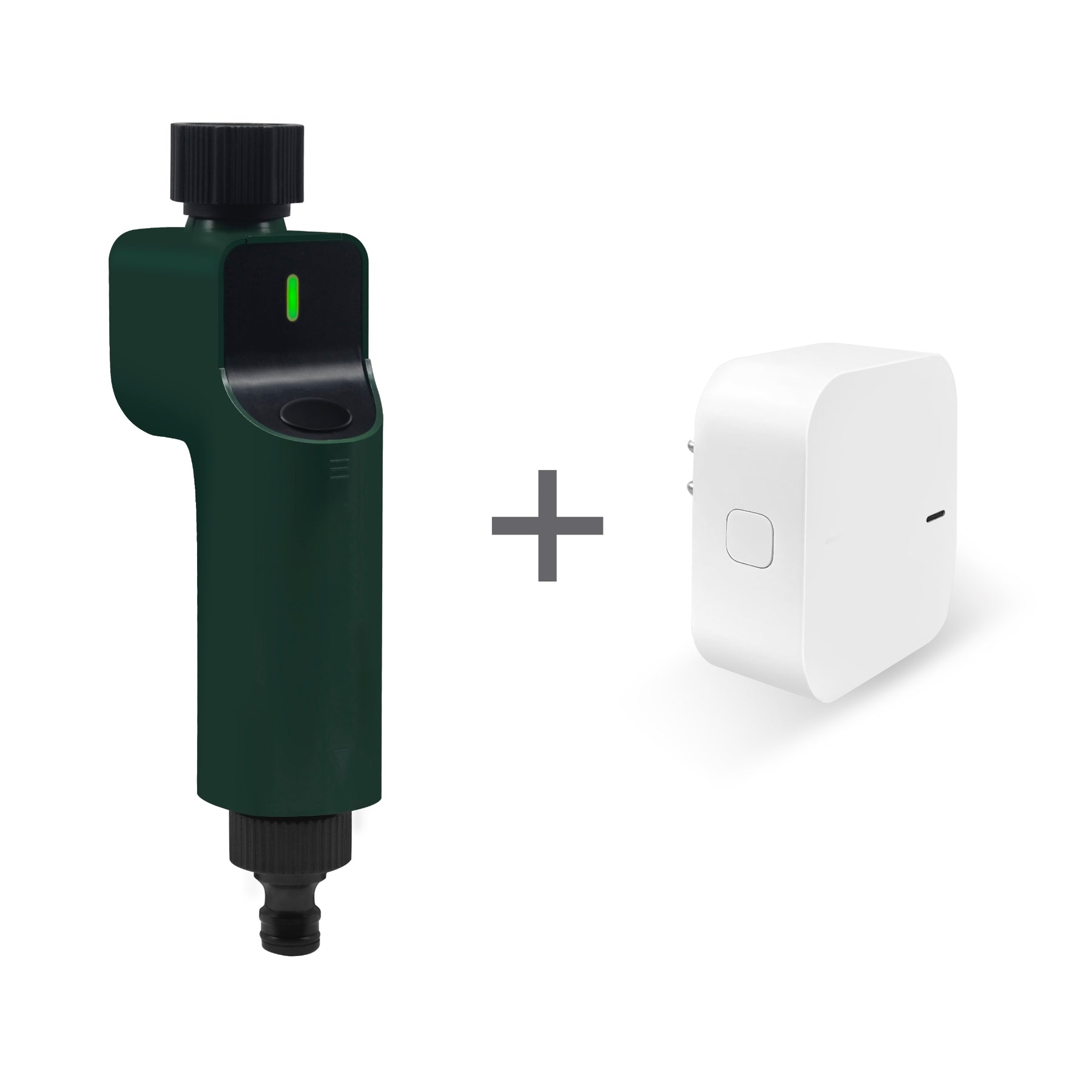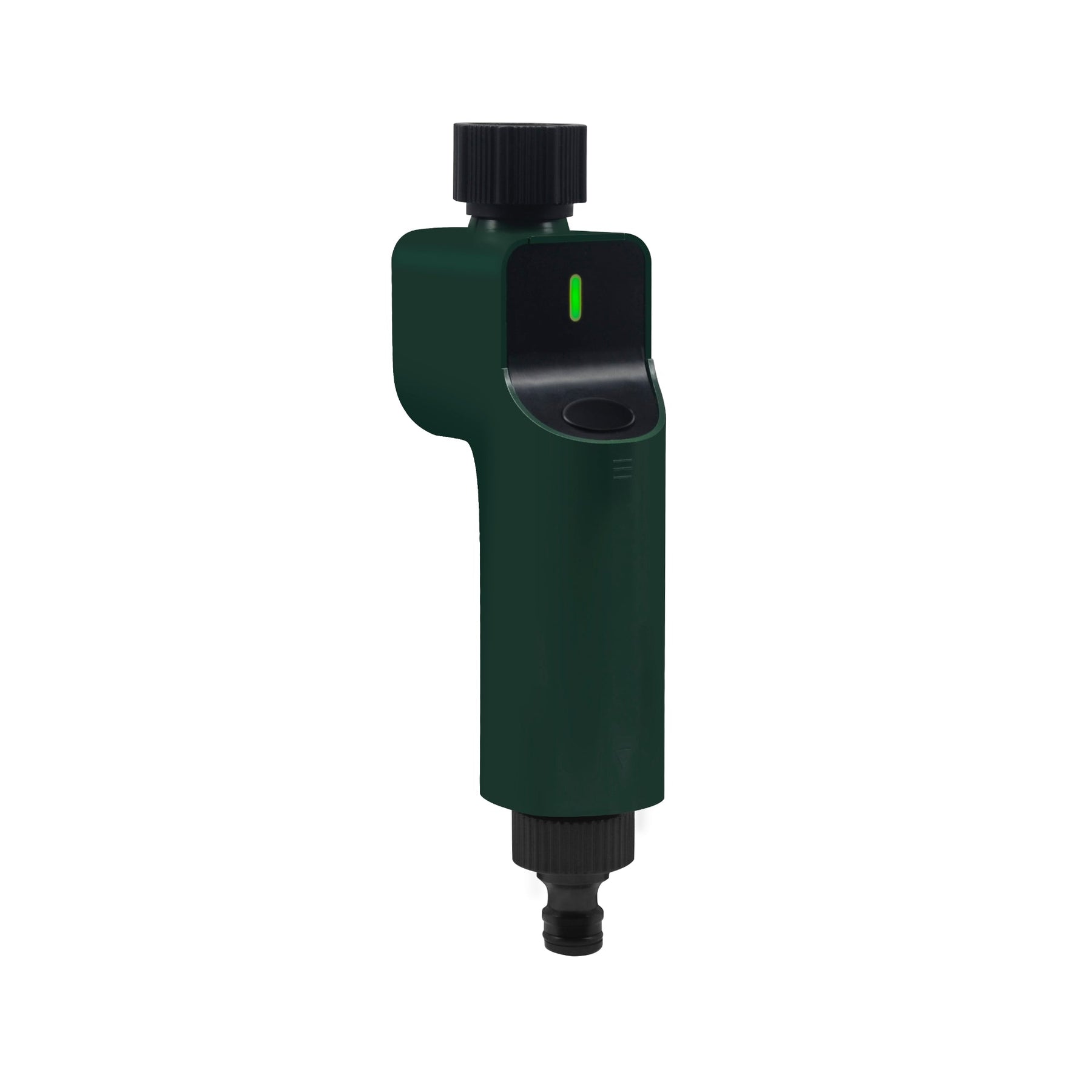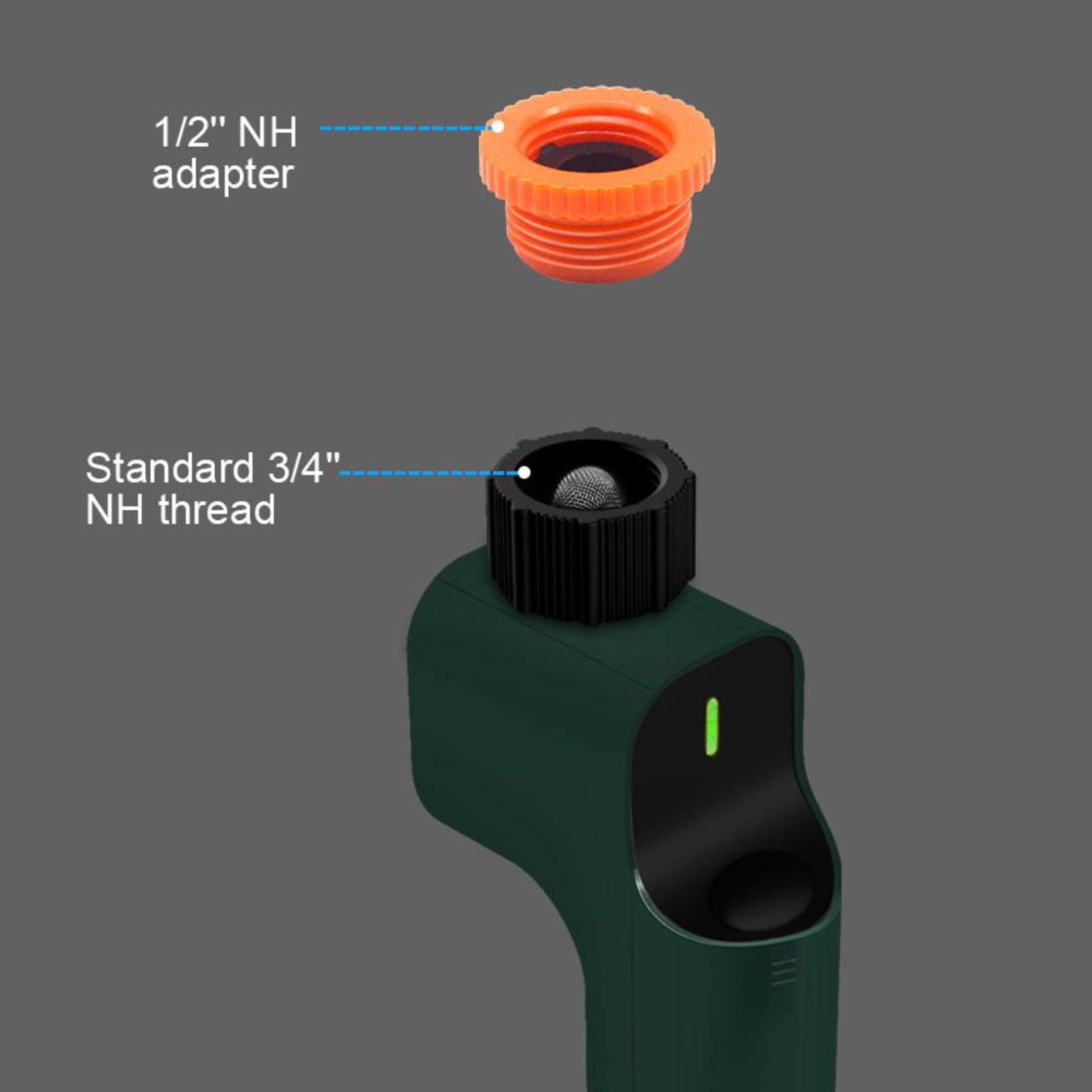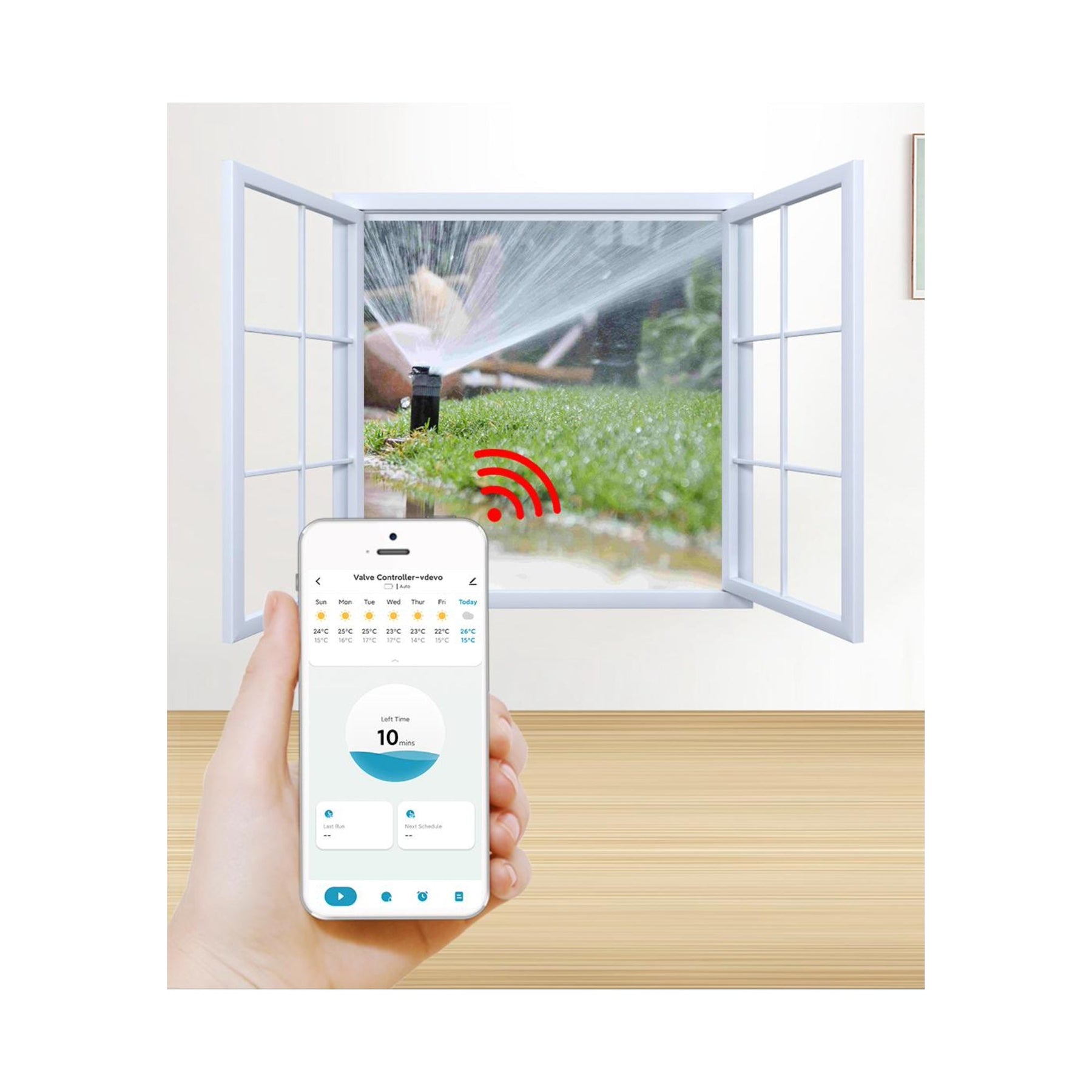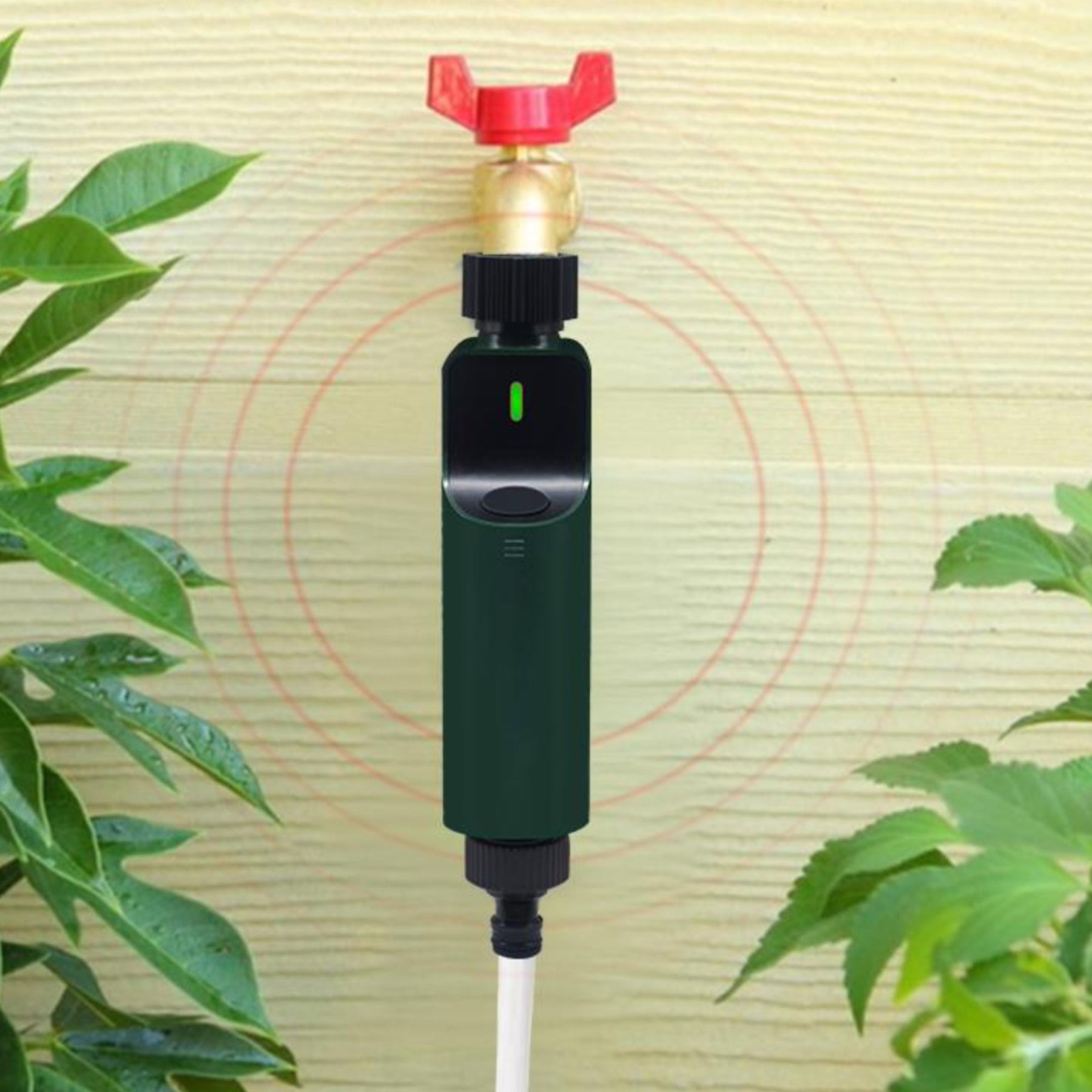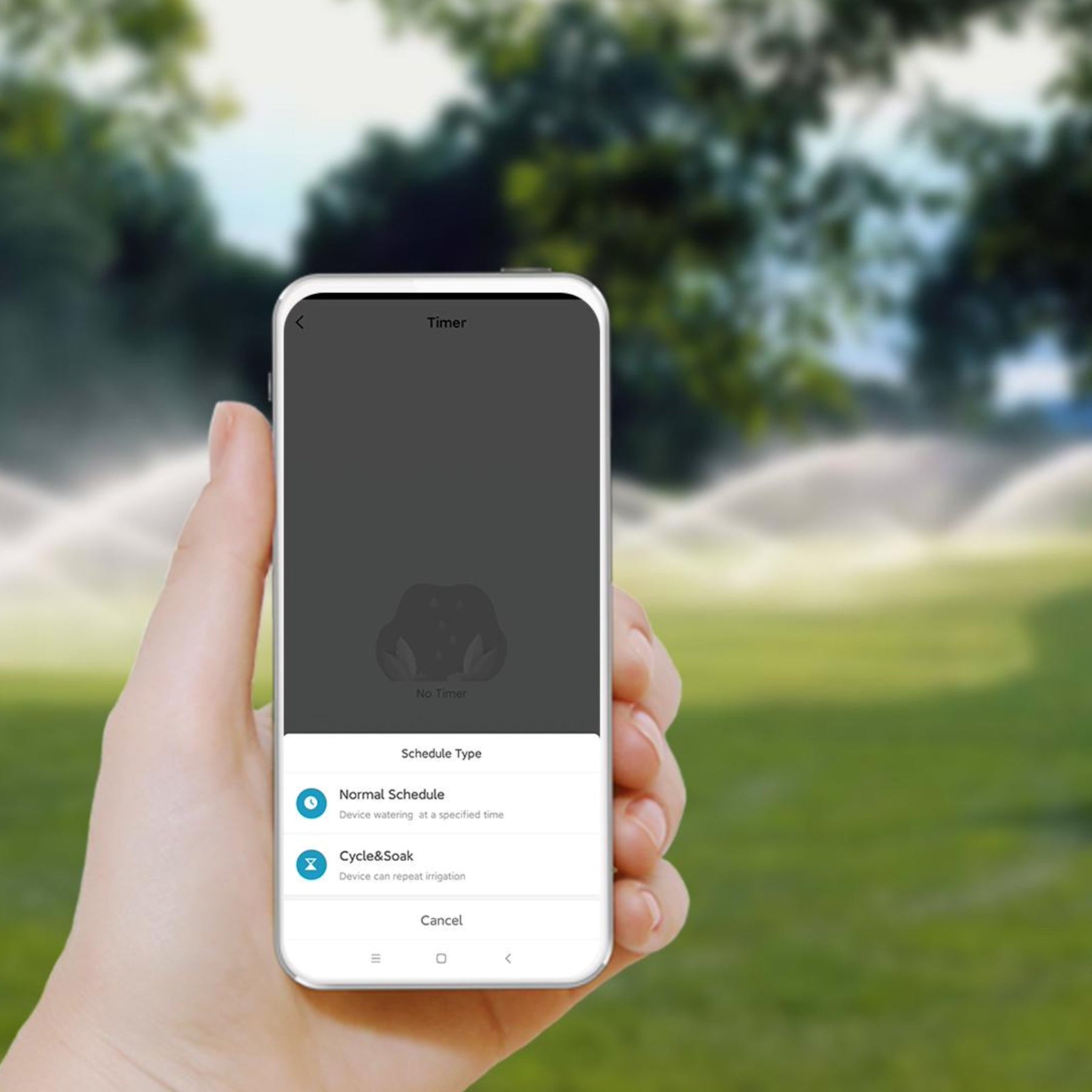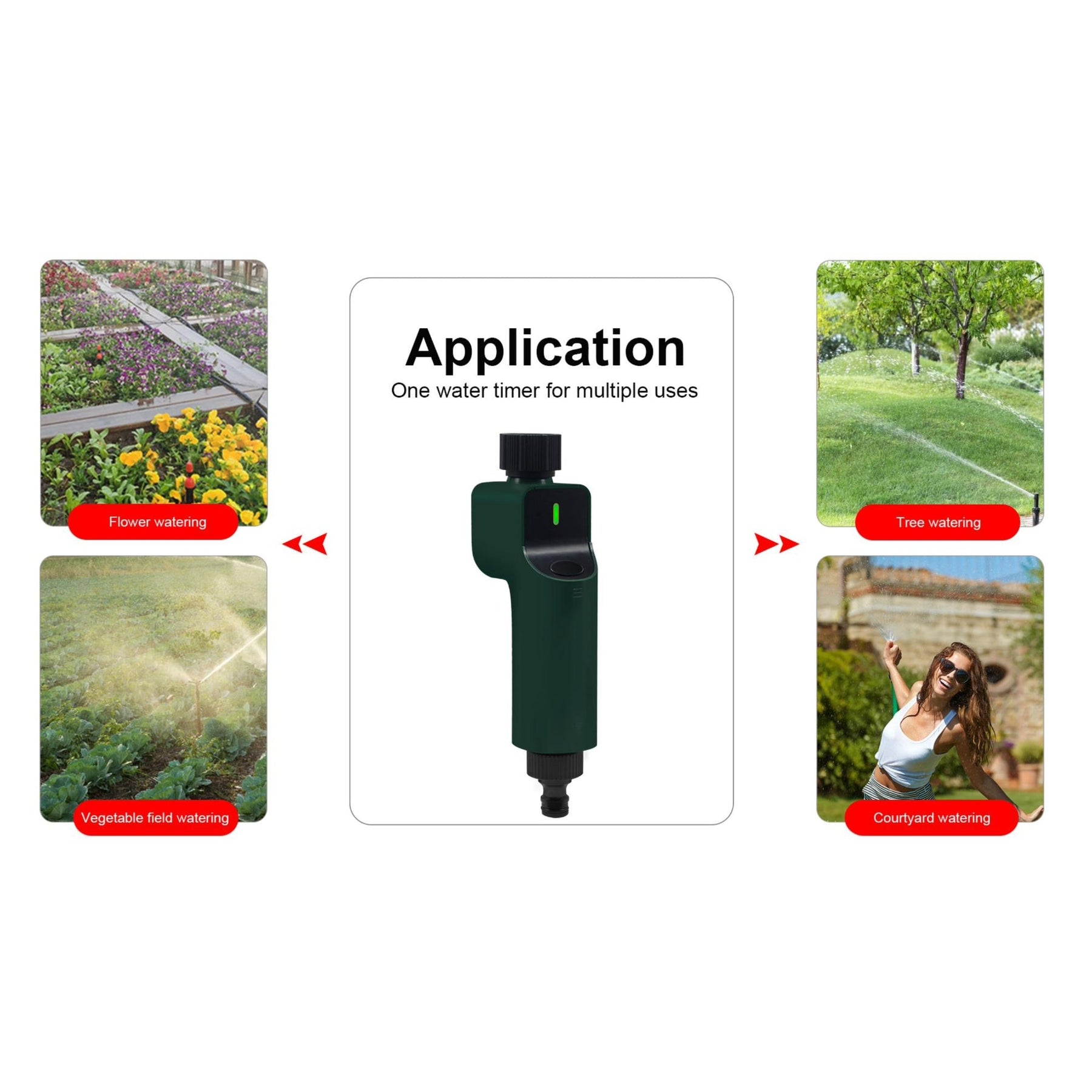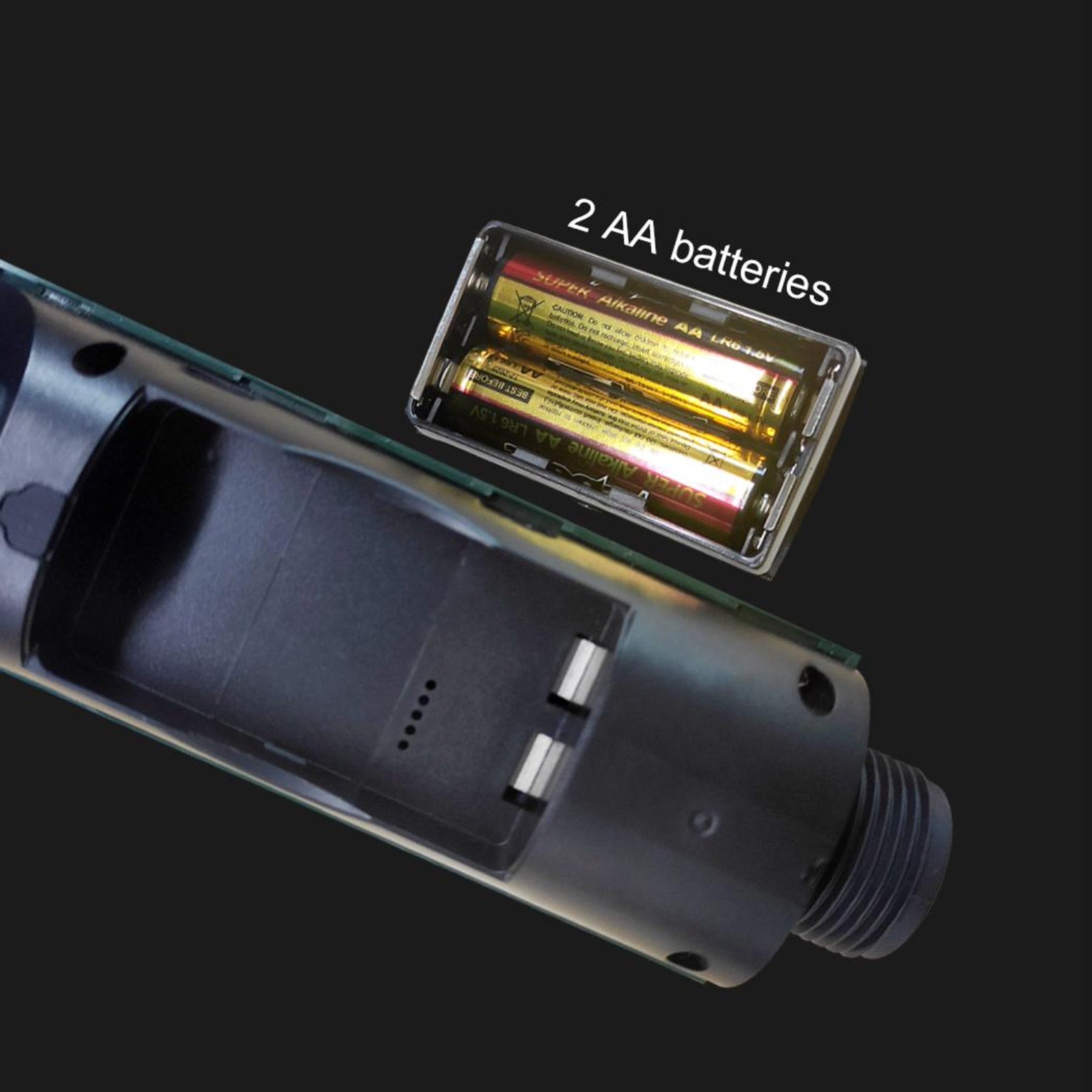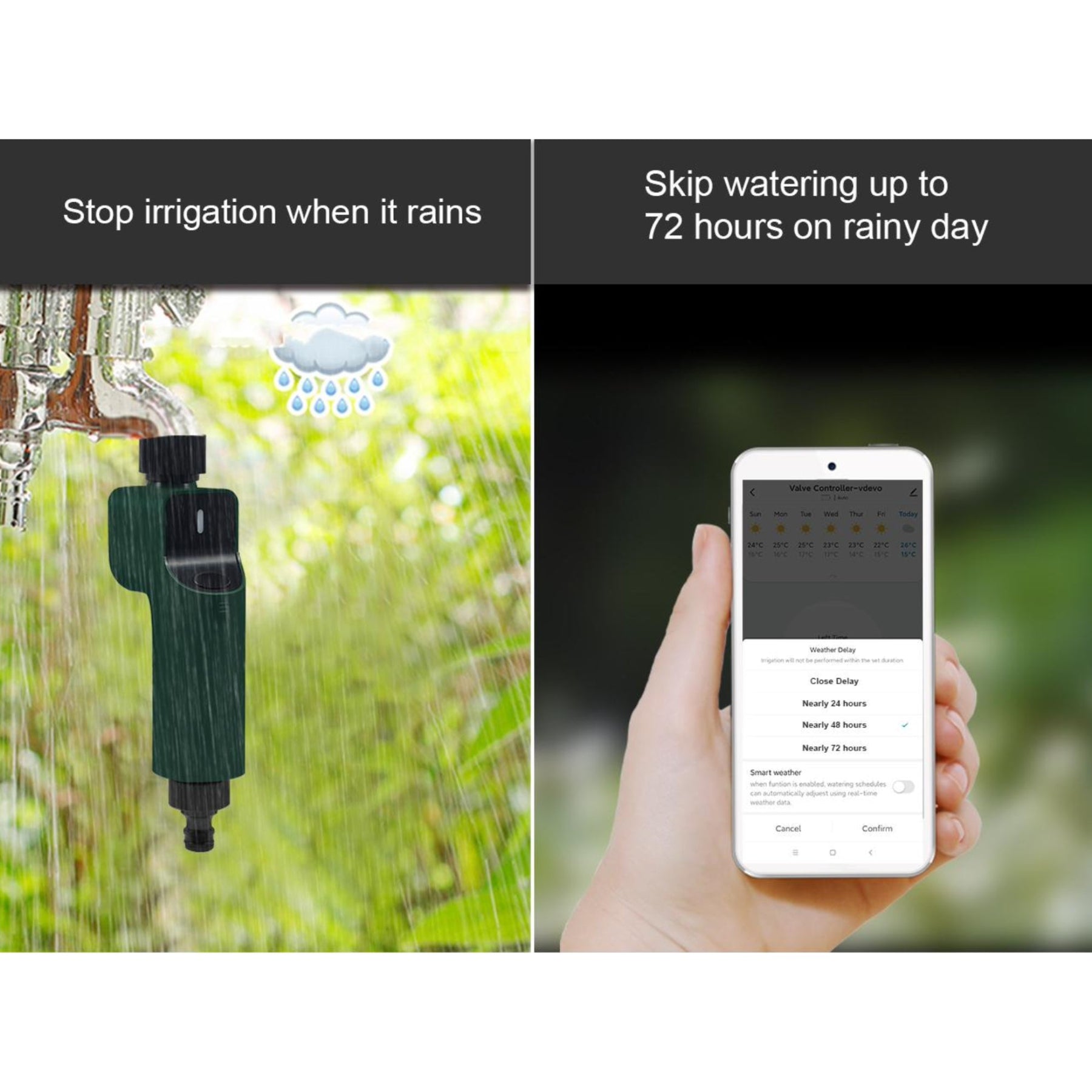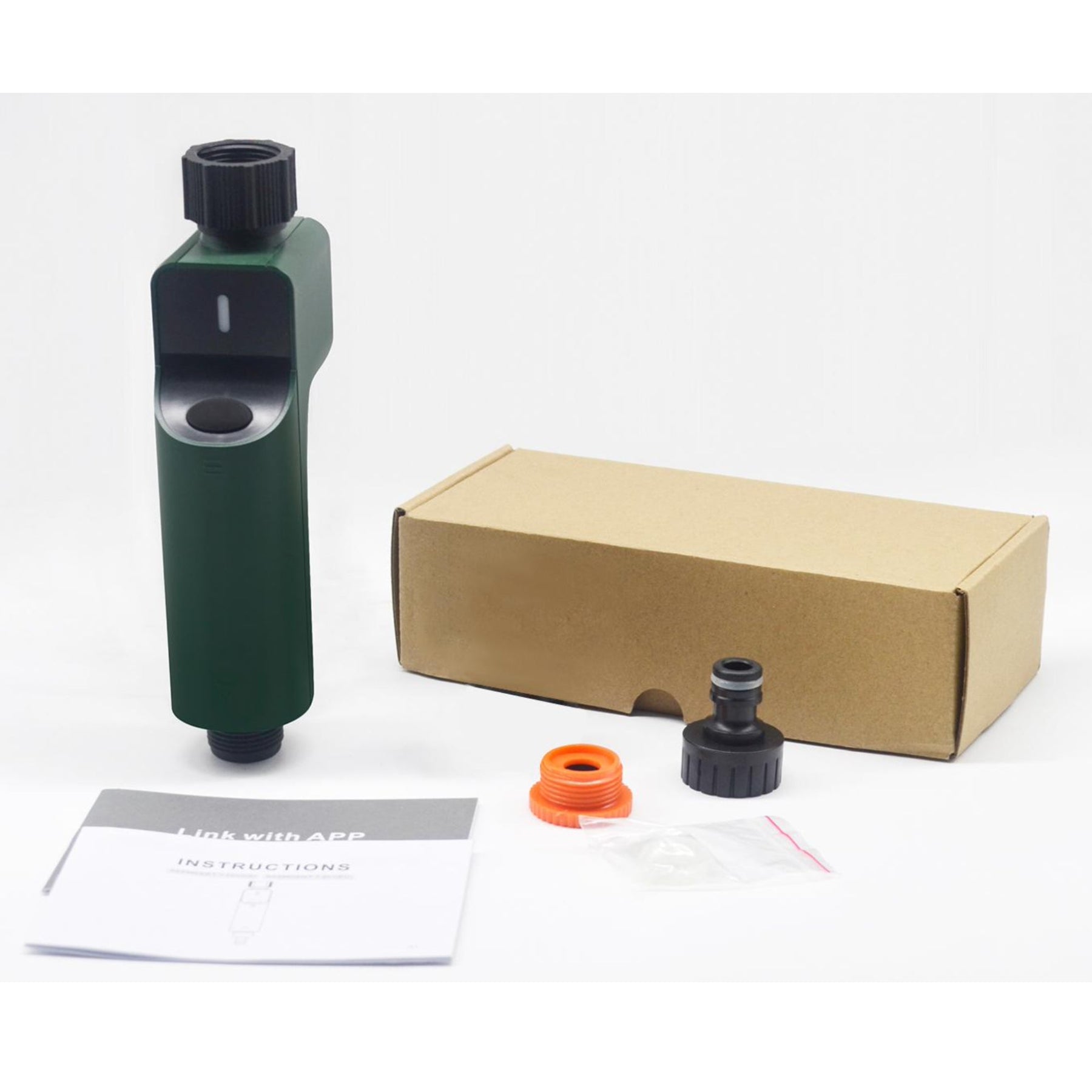 Hihome Zigbee Smart Watercontoler + Zigbee Gateway Bundle
- Control your irrigation remotely
- Save water, no water wastage after rain
- Control by voice or smartphone app
- Programming time schedules
- Operates up to 1 year on 2 AA batteries

Control your garden watering from the comfort of your armchair or from your holiday address.

With the Hihome Smart Watercontroler you can easily ensure that your plants and lawn do not dry out. Set schedules for watering in the evening or at any other time. 
Planning a holiday? Program your sprinkler to turn on automatically when you need it. If it has just rained (this is determined via the location facility - approximately) then you can set a delay. So the programme will only start again 24 hours after a rain. 
Control your devices via voice commands when you integrate with Amazon Alexa, Google Home Assistant and Apple Siri Shortcuts.
Keep an eye on your water consumption and make sure you do not waste drinking water.
A Zigbee gateway is required and part of this package
What about ZigBee wireless? This is a wireless protocol that also works in the 2.4GHz band, like WiFi and Bluetooth, but it works at much lower data rates. The most important advantages of ZigBee wireless are
Low power consumption
Very robust network
Up to 65,645 nodes
Very easy to add or remove nodes from the network
What's in the box?

Hihome Zigbee Smart Water Contoler
Connection from 1.2" to 3/4" connection
A Gardena compatible connection

Quick start guide