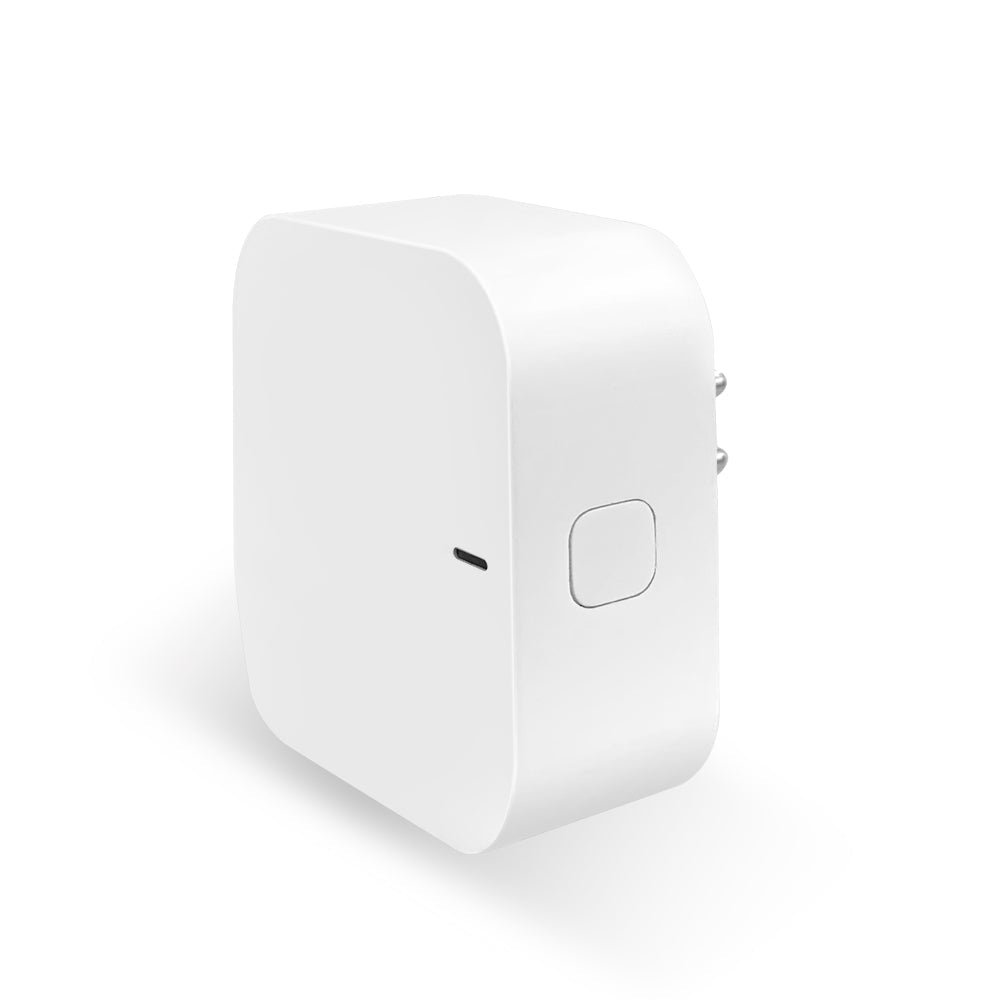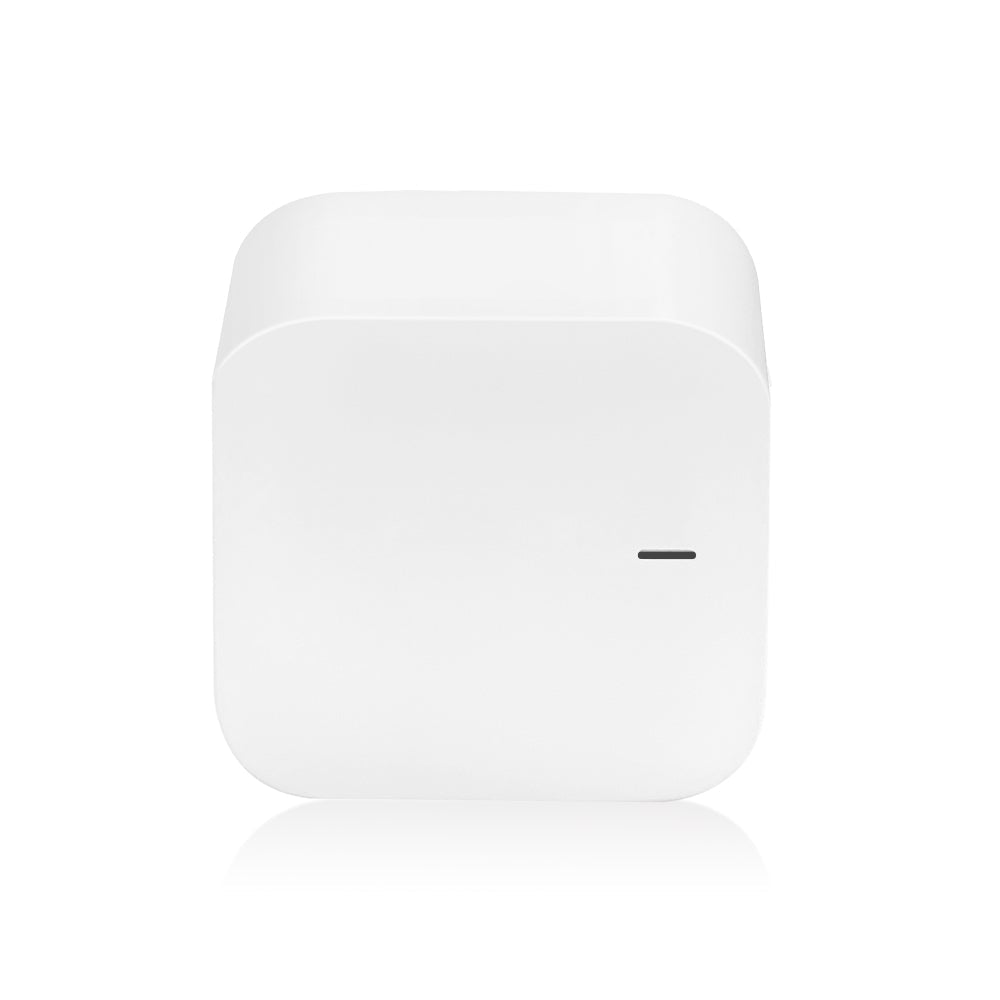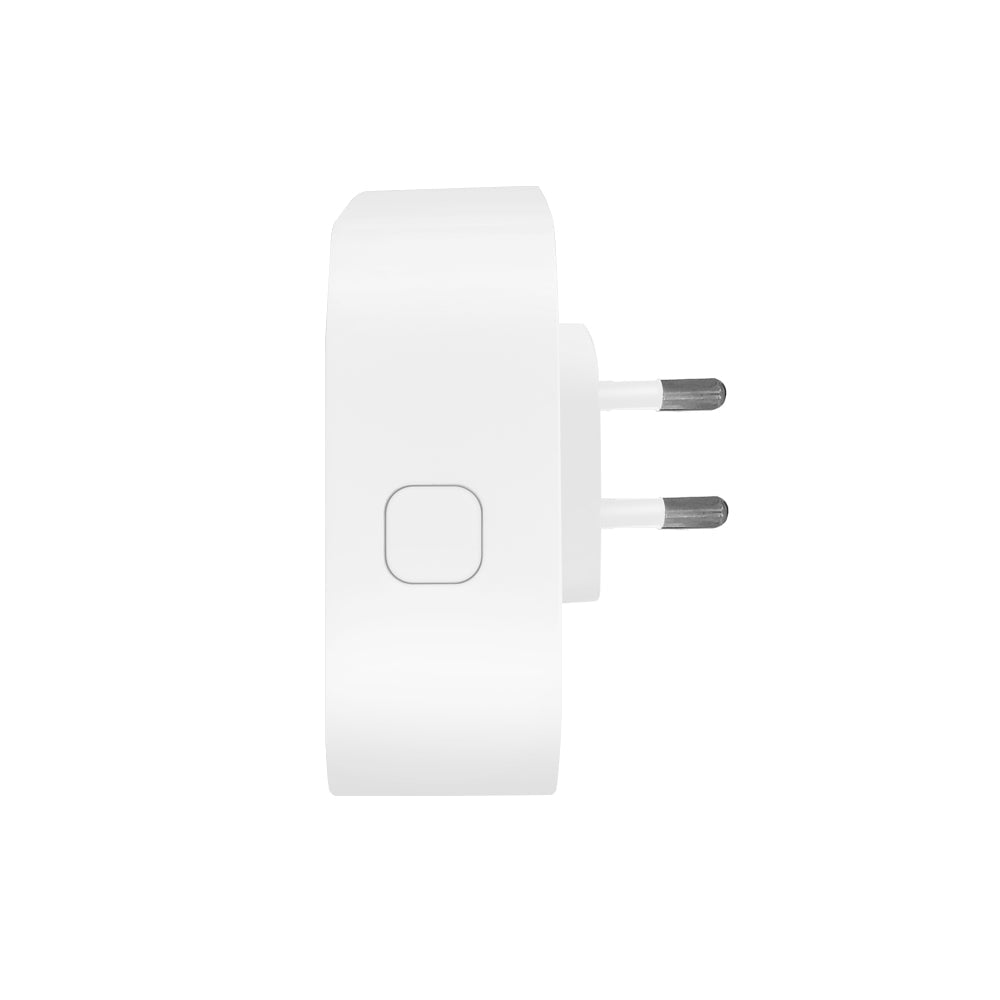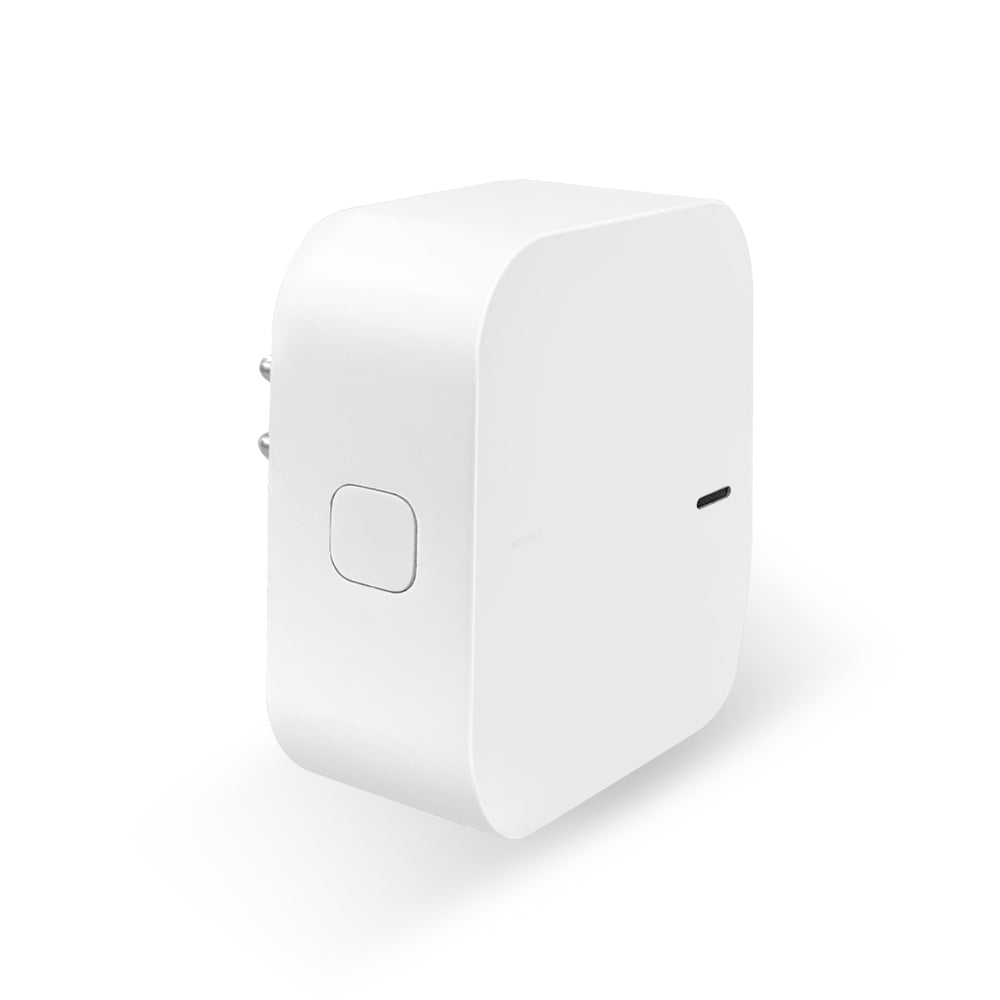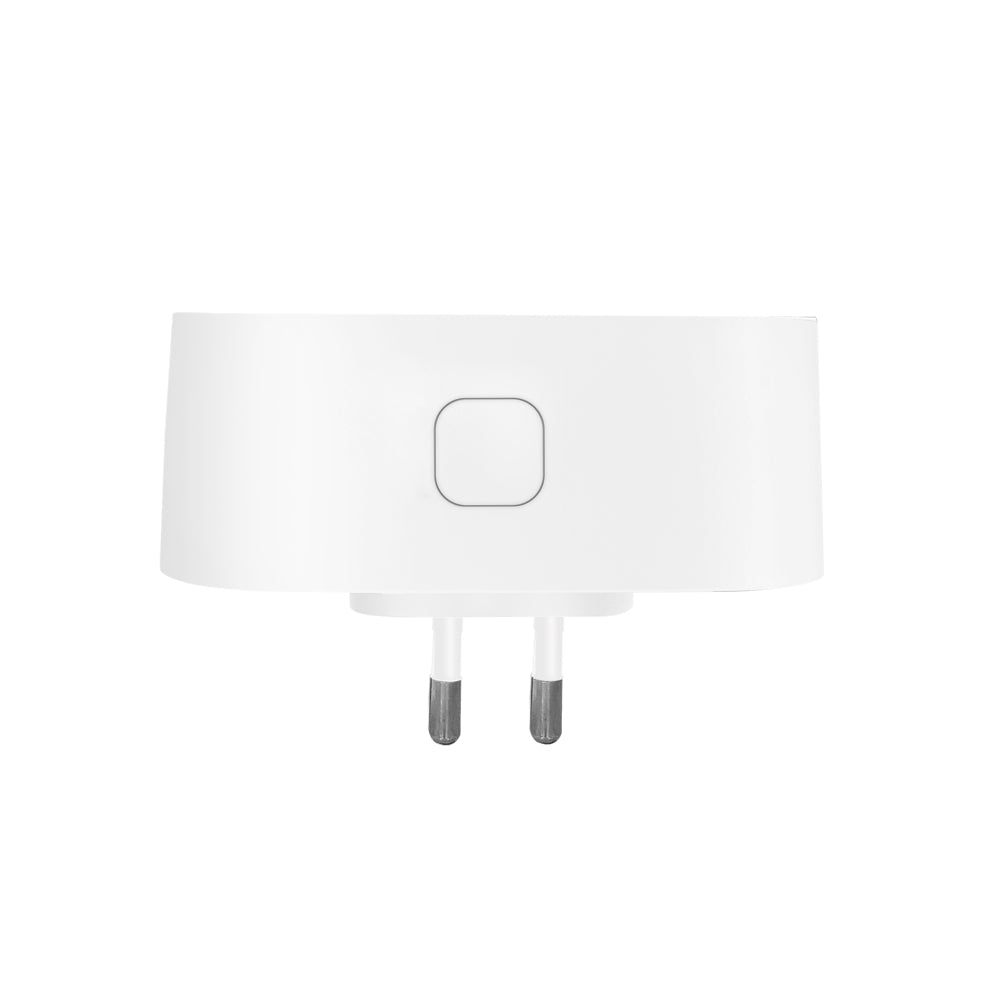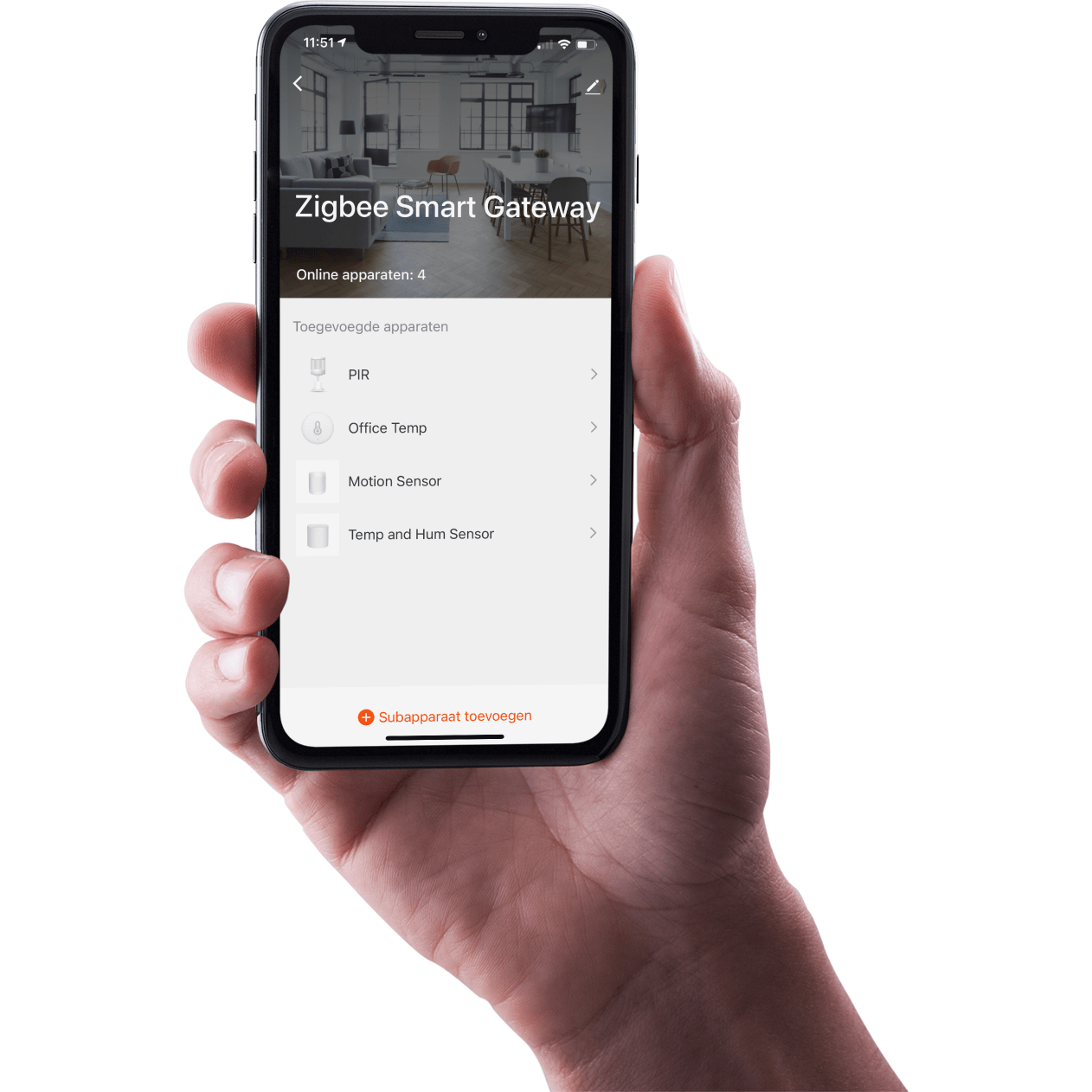 Hihome WiFi Zigbee Gateway
- Plug directly into the mains
- No cables
- Create a Zigbee network via WiFi
- Indoor range 75-100m
- Connects compatible (Tuya) Zigbee devices

To use Zigbee devices, simply add a WiFi Zigbee Gateway to your Smart Home.
The Hihome Zigbee Gateway is plugged into a power outlet. Use the Hihome App to add the WiFi gateway to your 2.4Ghz WiFi network and add a Zigbee network that combines perfectly with your other Hihome products.
Add Zigbee sensors with long battery life to enable presence detection for your lighting scenarios, or build an Alarm. You can also add Zigbee Radiator Thermostats to control your heating by room.
Hihome WiFi Zigbee Gateway