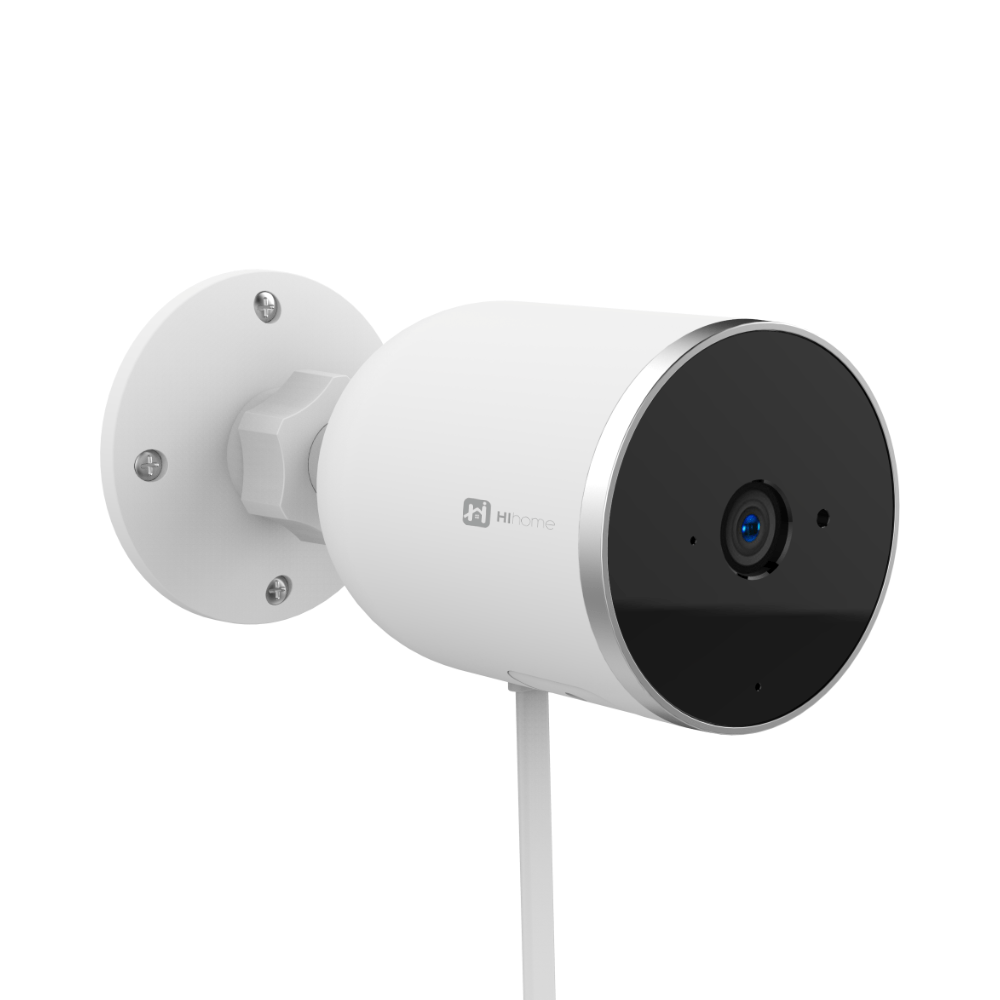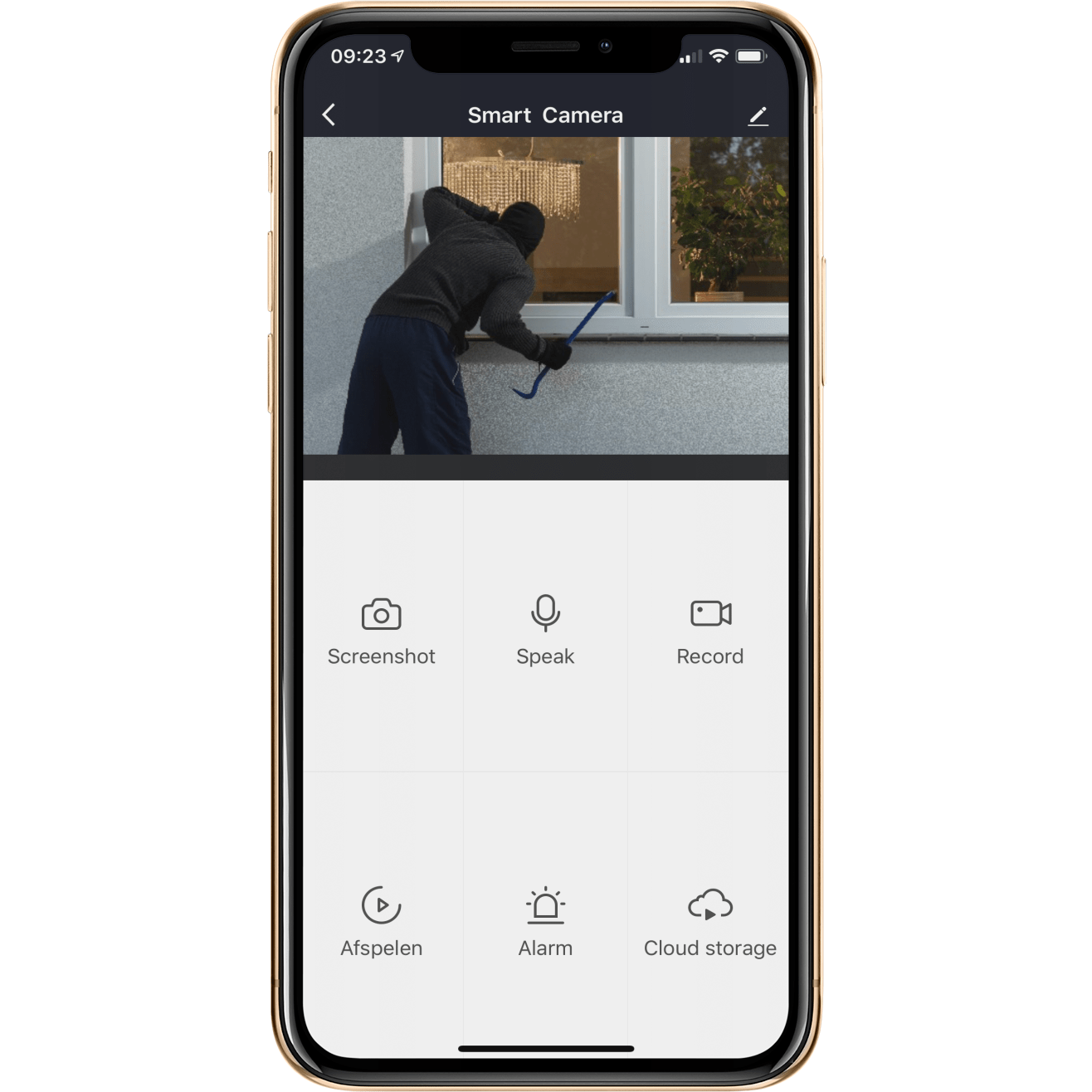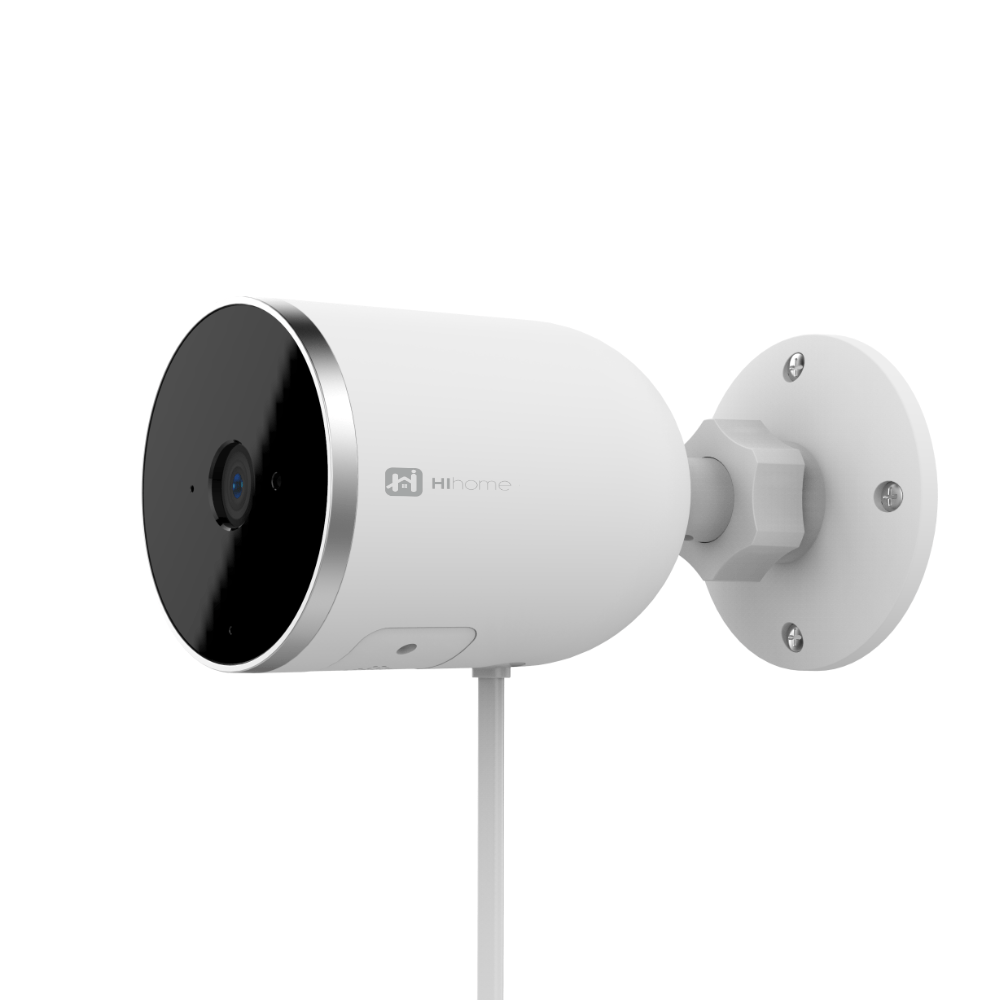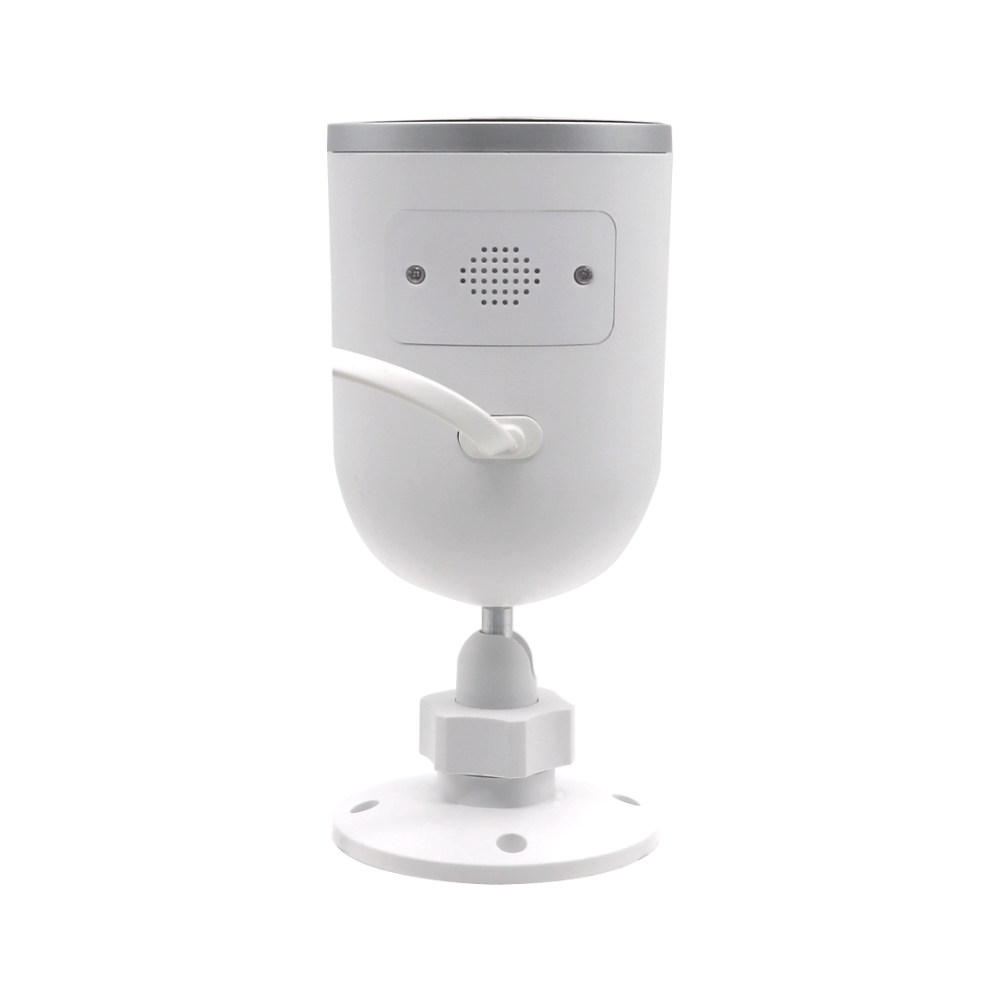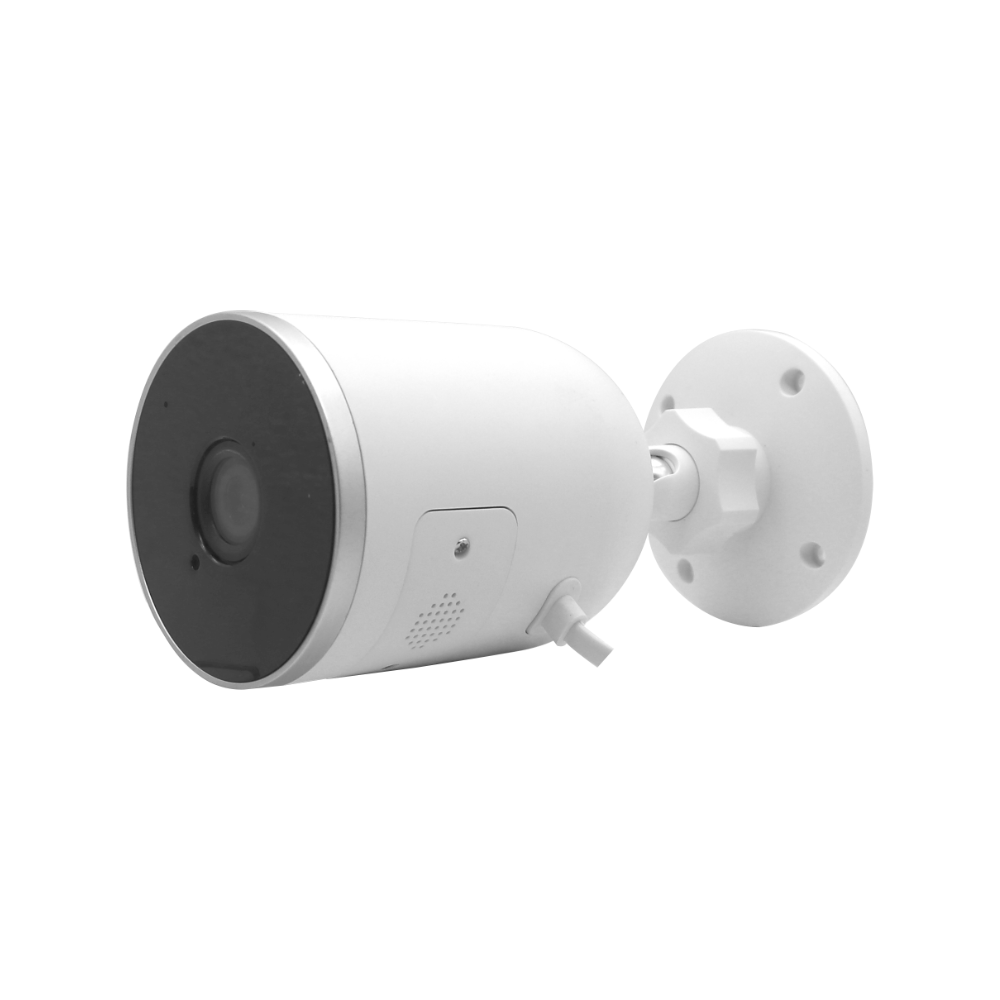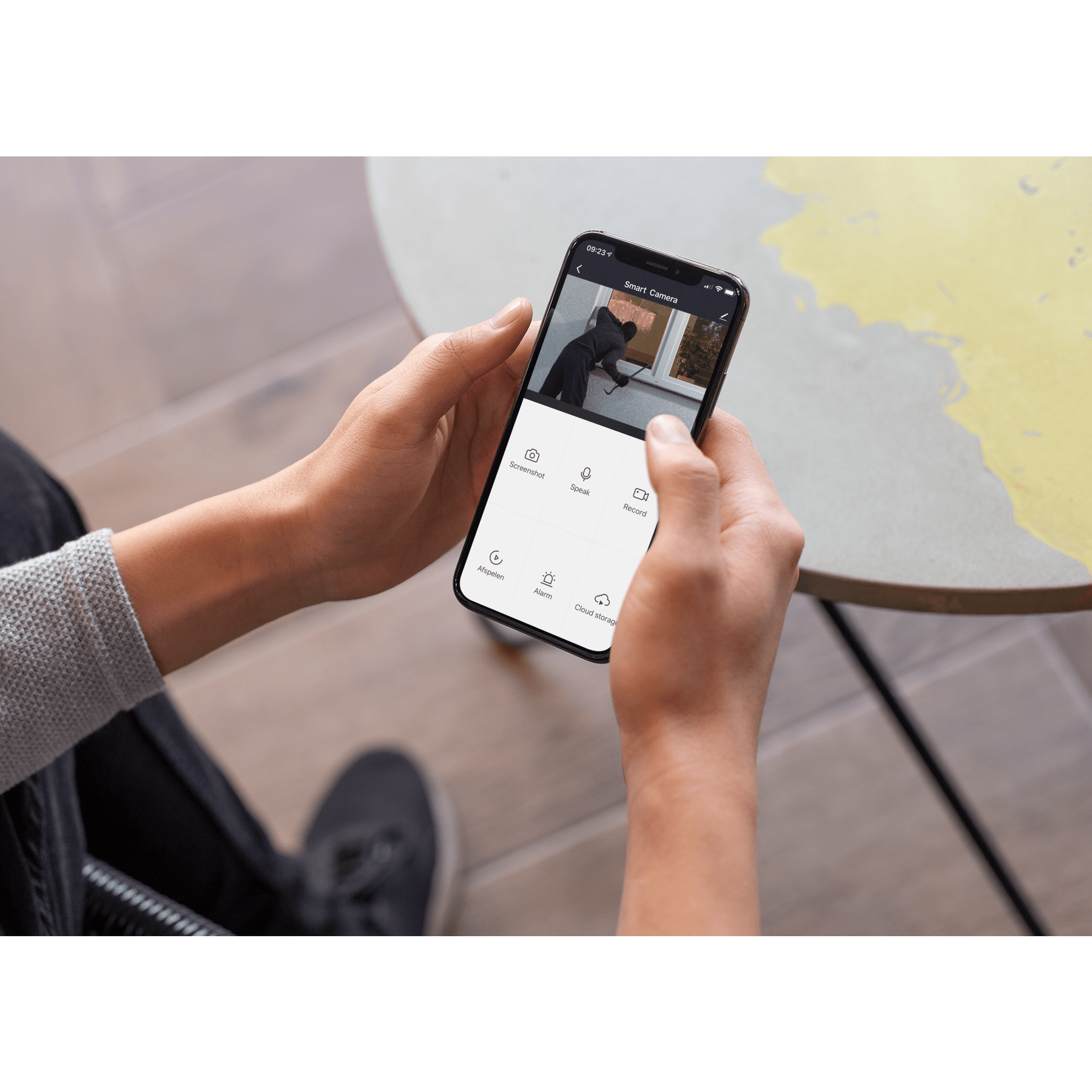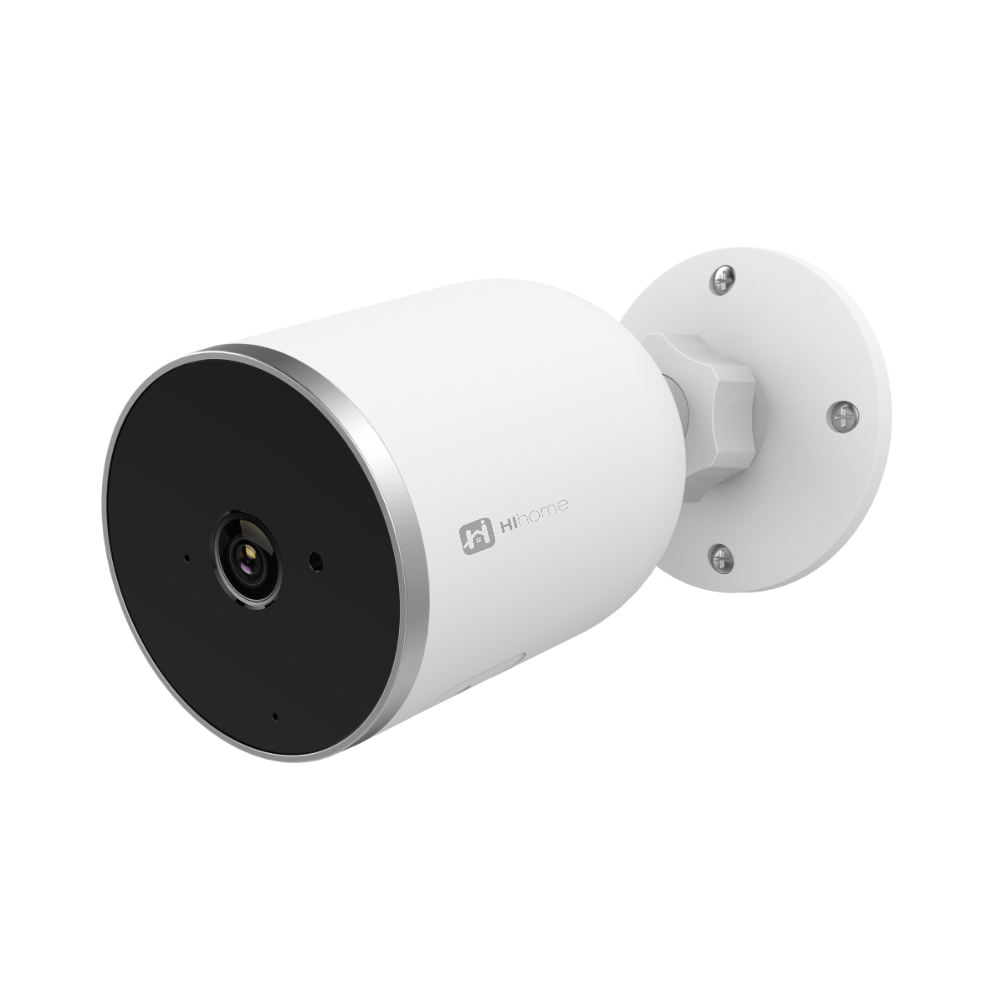 Hihome Outdoor AppCam Full-HD
- Camera housing is IP65 tested, water- and dustproof, and suitable for outdoor use in all seasons
- IR night vision up to 10 metres
- Local storage on microSD or Cloud**
- Motion detection and notification

Check in from anywhere - in crystal clear HD. 


Easily view the interior or exterior of your home in crisp 1080p HD streaming video in real time via the free Hihome smartphone app. Listen and speak via the two-way audio capability.

Choose from 3 levels of motion detection sensitivity. Activate live streaming video when the camera detects motion and set a notification schedule for the periods you want to monitor. Take snapshots of the camera stream and download live recordings to your smartphone.

Record 24 hours a day, 7 days a week to the local Micro SD memory card

*

and view the recordings via the Hihome app, or subscribe to Hihome Cloud.

**

to store encrypted video securely in the cloud, easily accessible at any time. Share your camera streams and recordings with family members via your Hihome account.

Connect to your home WiFi network and integrate with Amazon Alexa orGoogle Home Assistant to stream live video to your Nest Hub or Android TV using voice control. 
Features
The camera housing is IP65 tested, water and dustproof and suitable for outdoor use in all seasons.

Infrared (IR) illumination turns on when it gets dark, giving you a sharp, clear view, with an 8-10 meter field of view - even in the dark.




Video feed and still images are displayed in HD sharpness.

Easily connect the flat USB cable to an indoor power supply by routing the cable through a small hole in the wall or window frame. The USB-A connector needs an opening of 15x8mm.
What's in the box?
Hihome Outdoor AppCam Full-HD

Quick start guide

Power adapter

Power cable and USB power adapter (EU)
*Micro SD memory card of at least class 10 is required. Memory cards up to 128 GB can hold over a month of recordings. Once a memory card is full, the oldest recordings are overwritten. Memory card not included. Go to Hihome support for specifications and more information.


**Hihome Cloud recording is available as a paid subscription. The one-time 30-day Hihome Cloud trial allows you to save motion detection recordings for 14 days. Cloud recordings are AES encrypted and transmitted via an encrypted TLS channel. The recordings are securely stored on Hihome Servers in Frankfurt, Germany. Hihome Cloud subscriptions start at €3.99/m or €39.99 per year.


Hihome Smart products are compatible with 2.4 GHz WiFi networks. 5GHz networks or dual-band SSIDs are not supported. Visit Hihome support for specifications and more information.